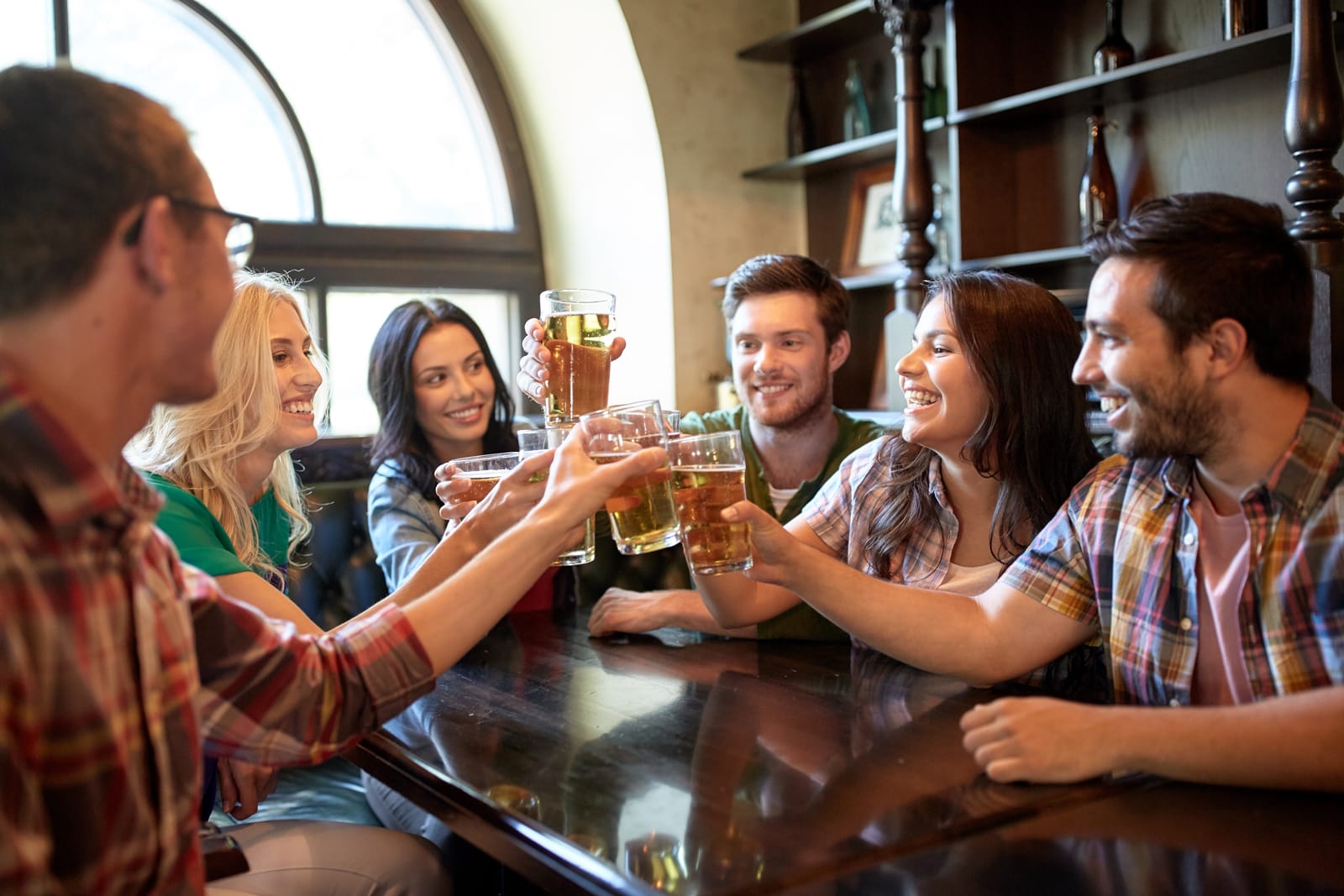 A lot of participants have already experienced an unforgettable evening

Almost all participants give us 5 stars
Date hopping is a unique concept. I've had a lot of interesting conversations with other singles. I will definitely participate in the next single event again.

I had a nice evening with many interesting encounters. Very pleased that you make real single encounters a reality.

Very satisfied with the organization of the evening, everything went smoothly. It was great fun talking to so many new singles at one event.

We would like to thank HopToDate for an unforgettable night out. It's really fun to do with a friend and expand our circle of friends.

6 reasons not to hesitate and opt for an evening of bar hopping
WE ARRANGE EVERYTHING
We provide you with a schedule of where you are expected when and we provide a team partner
NONE 1 ON 1
No silences like with speed dating or online dating because you're sitting at the table in a group
INCLUDING AFTERDRINK
At the end of the evening all teams come together for a big after drink
AFFORDABLE
For only 15 euros you meet many new singles in one evening
3 LOCATIONS
At each location you will meet 4 to 8 new singles during 60-90 minutes
REAL ENCOUNTERS
No fake profiles or old photos. You meet real people during real conversations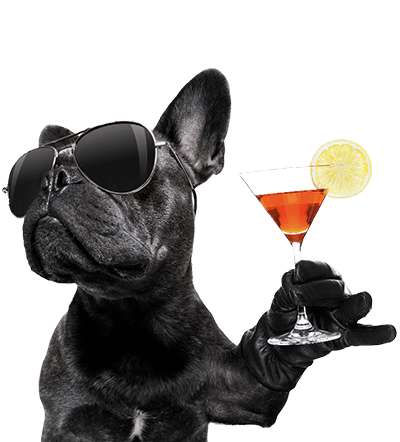 Meteen je tickets per email
Boek alleen of met je vriend(in)
Book now